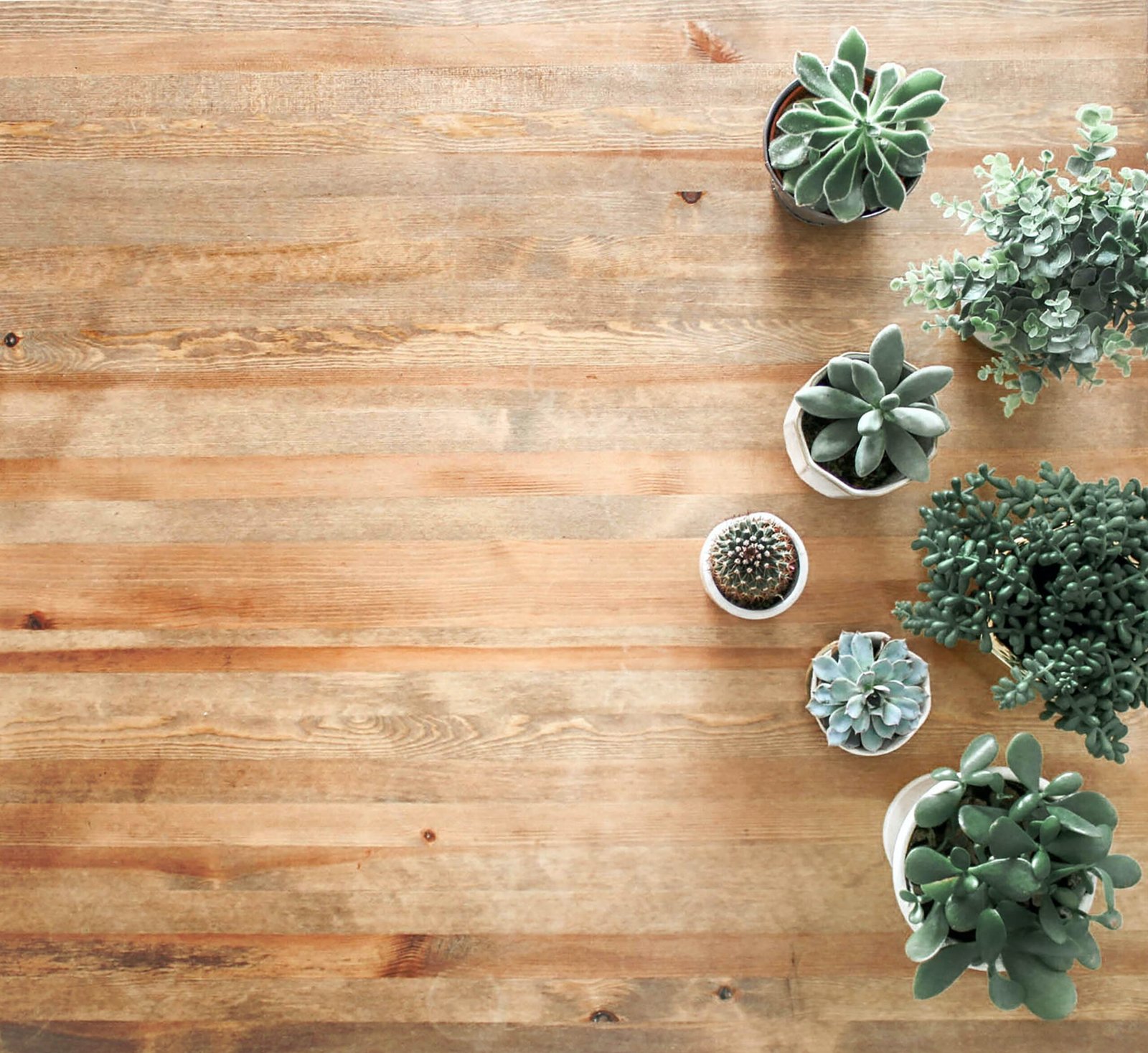 New Hardwood Floor
Upgrade Your Home with a Brand-New Hardwood Floor
Solid wood is timeless. A hardwood floor installed today will last well into the future, and its classic look will never go out of style. When you walk into a home with solid wood flooring, you can tell that the homeowner appreciates quality.
Let our design experts help you bring your wood floor vision to life. Whether you are looking for a classic, solid floor, or want to add a decorative border or medallion, our experts will help design a floor that instantly upgrades the look and feel of your home.
Free Consultations
Our trained flooring technicians can help you choose the right wood and decorative elements to bring out the character and style in your home. We offer free consultations either in our showroom or in your home.
Once your floor is designed, our team of experts will quickly and efficiently install your hardwood floors to the manufacturer's specifications, so you can rest assured your floors are in good hands.